The Hidden Health Costs Of Poor Sleep...
...and what we've developed to help!
The Hidden Health Costs Of Poor Sleep...
...and what we've developed to help!
Plain and simple, if you aren't getting quality sleep the cost you pay is far beyond being tired.
You see, quality sleep allows the body to do important maintenance and when it can't you suffer dramatic consequences in the form of:


Obesity
Diabetes
Cardiovascular disease & hypertension
Lowered immune function
Cognitive decline
Mood swings
Without proper sleep, everything else you might be doing to improve your health will be useless.

QUALITY SLEEP IS FOUNDATIONAL TO EVERYTHING ELSE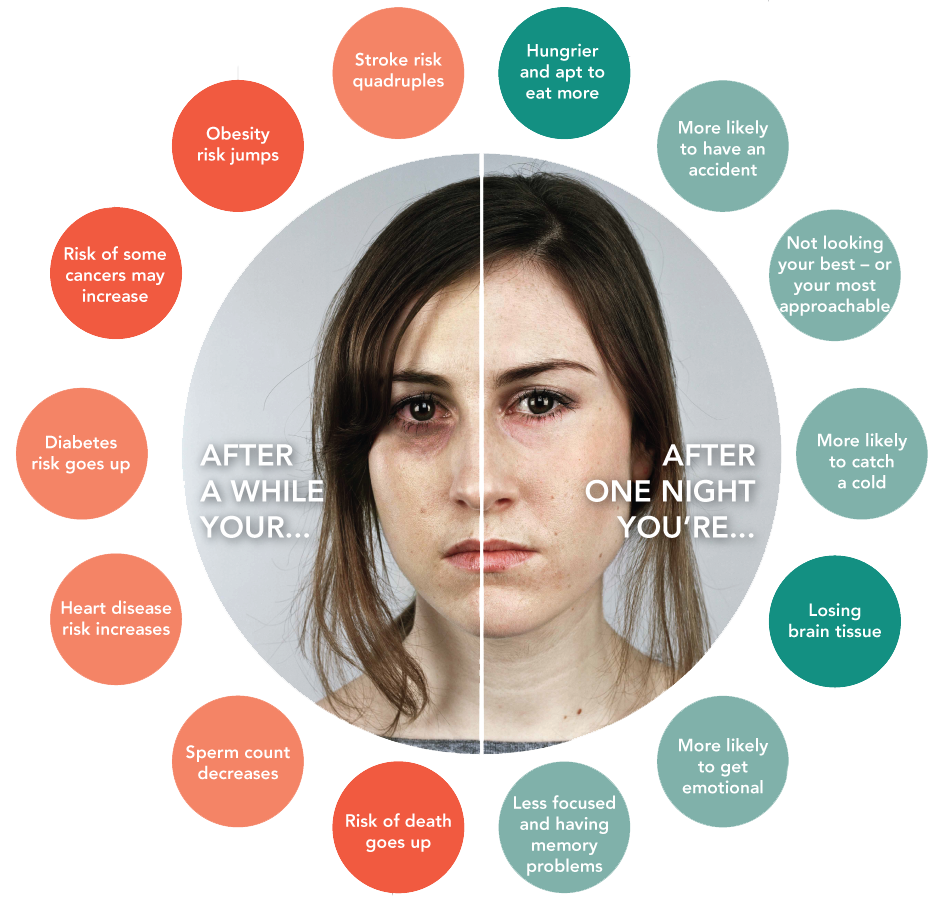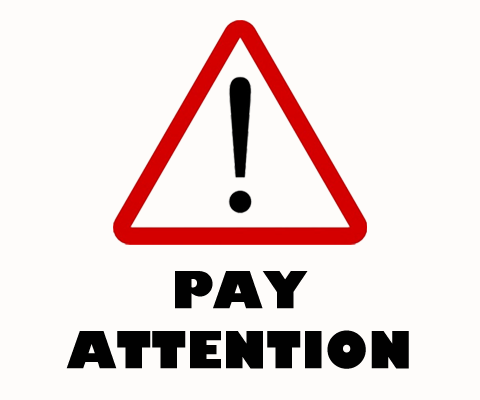 Now that you understand how important sleep is...

I'm going to show you the surprising reason WHY sleep problems can stem from various underlying issues...
And exactly WHAT you'll need to do to finally fall asleep fast, sleep like a rock - and wake up feeling refreshed!
(Backed by Harvard Science researchers)
Plus, if you're currently using (or thinking of trying) CBD for your sleep issues…
I'll show you how to make the sleep benefits of CBD work even better for improving sleep quality.
Okay, so the reason why sleep is such a tricky issue stems from the fact that there isn't just ONE root cause.
Unfortunately, there are many.
But we can summarize the THREE main causes of sleepless nights to something called…


PAD.
PAD stands for:
🛏️ Pain
🛏️ Anxiety and/or stress
🛏️ Deficiencies


And the 2 main deficiencies are:


Deficiency #1: 
GABA - which is an amino acid produced by your brain that gives a calming effect, letting you fall asleep faster.


Deficiency #2: 
Melatonin - which is the hormone that improves the quality of sleep. BUT melatonin production gets disrupted by blue light in the environment before sleep (think phone, computer, TV).


What's so exciting is…


The NEW sleep liposomal Oksana and I have spent months working on…


Will target ALL 3 aspects of PAD.


Here's how:
For starters, it's based on CBD - so you already know it can handle the "P" and "A" aspects (pain and anxiety).


But until today…


We never had a way of helping you fix any of these deficiencies.
Now, that's all changed.


Because, in addition to CBD, we've included 5 powerful ingredients in our sleep formula that will help with exactly that.


GABA
GABA's big role in the body is to reduce the activity of neurons in the brain and central nervous system, which increases relaxation, reduces stress, gives a more calm, balanced mood, alleviation of pain, and a boost to sleep quality.


MELATONIN
Melatonin is the "sleep hormone." And if you're deficient in this, it interrupts your sleep cycles… Causing restless nights and groggy mornings! That's why we've included melatonin in this sleep formula to ensure deficiency is not an issue.


VALERIAN ROOT
This is another natural ingredient that increases GABA and promotes deeper, restful sleep. A scientific review of 16 studies and 1,093 people - found that valerian improved the speed of falling asleep, depth, and overall quality of sleep! 


PASSION FLOWER
This also helps increase GABA in your brain… Which reduces anxiety and helps you fall asleep like a baby at night! An evidence-based study found when using passionflower as a sleep aid had a sleep-inducing effect and improved the duration of restful sleep.  

All these ingredients are then delivered in an advanced patent-pending technology...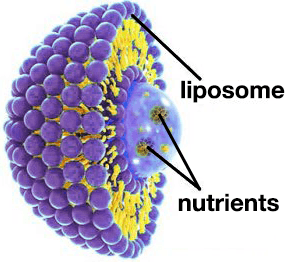 This technology mimics how mother's milk delivers nutrients! 
Yes, that's right, you can think of the effects of liposomes similar to how infants absorb nutrients in breast milk!

Because by surrounding the ingredients in liposomes (which are like little fat bubbles)...

Your gut doesn't break them down and all the nutrients get immediately shuttled to the cells where these bubbles break down and the nutrients inside are released.

This mechanism does 2 things:
Allows MUCH GREATER absorption of the nutrients
The effects of the nutrients are experienced MUCH FASTER
In other words, this clinically proven,  patent-pending, revolutionary technology delivers results more effectively and quickly than any other product.
Now You Too Can Experience All The Benefits Of Quality Sleep...
Now You Too Can Experience All The Benefits Of Quality Sleep...
Choose AutoShip & Save Even More PLUS Lock-In This Sale Price Forever!
We're so confident our Sleep Formula will deliver on its promise, we offer you a 60-Day Money-Back Guarantee.
Try it for 60 days, if you're not fully satisfied, we'll refund your money. 

You have NOTHING to lose.
YES, Our new liposomal technology has clinical studies!
RESULTS ARE UNDENIABLE
Not only does our patent-pending process produce more effective bioavailability of nutrients in the blood compared to other methods, but we thoroughly out-perform other knock-off, so-called liposomal "nano" products rushing to market lately. For example, in a clinical study, CellG8® delivery was 17x better absorbed than traditional edibles.